What Are You Looking to Do?
First-time skydiving? No problem! Tandem skydiving makes it easy for everyone to enjoy the amazing thrill of skydiving safely, no experience required! With the help of a highly experienced skydiving instructor, you'll be trained and ready to experience free fall in as little as an hour! Click here to learn more.
Do you dream of flying solo? Learn to skydive at Skydive Cincinnati! Our AFF (Accelerated Freefall) and Static Line training programs will teach you to become an independent skydiver and start you on your journey to earning your skydiving license. Click here to learn more.
Are you an experienced skydiver? Skydive Cincinnati welcomes all fun jumpers to join our dropzone community! Whether you're passing through or live in the Cincinnati area, we'd be happy to have you join us at the DZ. Click here to learn more about our facilities, landing area, and lift ticket prices.
SKYDIVING CINCINNATI AND THE TRI-STATE AREA SINCE 1969
Welcome to Skydive Cincinnati, formerly Skydive Warren County. We are the Tri-State's oldest United States Parachute Association dropzone. Our family owned and operated dropzone has been providing first-class skydiving in Ohio since 1969. Your safety is always our number one priority. Our highly experienced tandem skydiving instructors will ensure your skydiving experience is truly unforgettable!
Your #1 choice for skydiving Cincinnati and the Tri-State Area.
I entrusted them with my life last year, and im gonna do it again this year. Need i say more?
Scott S.
I entrusted them with my life last year, and im gonna do it again this year. Need i say more?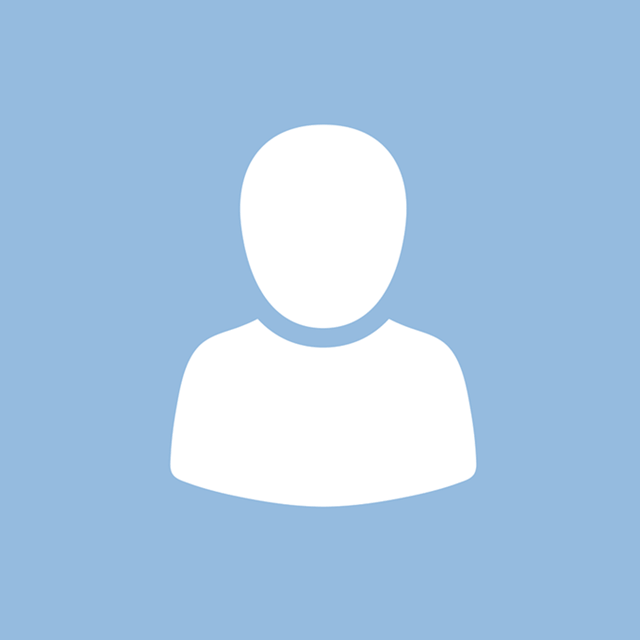 Recent Skydiving Articles
How is skydiving any different from those neat paragliding folks launching themselves from the tops of cliffs? What about the stiff-winged flyers speeding down steep slopes? Or the lads and ladies who make a playground of jumping from buildings, antennas, bridges, or cliffs? Are they skydivers?